Print
Welcome
to the 5th European Farmhouse and Artisan Cheesemakers Congress
Dear Cheesemakers!
The 5th European Farmhouse and Artisan Cheesemakers Congress will take place in Cork, Ireland in April of this year. The congress is a three day event, incorporating farm visits on Thursday the 25th, a conference on Friday the 26th and workgroups on Saturday the 27th. The venue is University College Cork and the organisers are CAIS, the Association of Irish Farmhouse Cheesemakers.
The Congress will bring together producers, cheese technicians, health inspectors, academia and associated trade. This coming together has a common goal, to share knowledge and initiate collaborations across the farmhouse dairy sector.
Cork itself is steeped in history, has some stunning panoramic views and some of the best art galleries, theatres and museums in Ireland. Like the rest of the Cork area, food and restaurants are an important feature of the city. Visitors can choose from Cork's many restaurants and cafes or browse in the famous English Market where Irish food and Cork delicacies can be seen in all their glory.
We are delighted to be able to host this event and are very much looking forward to giving you all a very Irish welcome.
Céad Míle Faílte!
Dick Willems Snr.
(CAIS – Association of Irish Farmhouse Cheesemakers)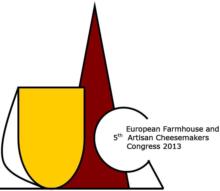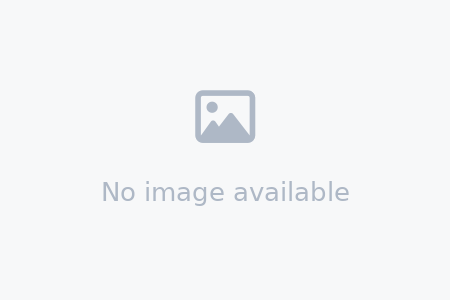 5th European Farmhouse and Artisan Cheesemakers Congress
Date
from April 25th until April 27th 2013

Location
University College Cork, Cork, Ireland