Print
Bienvenidos
al 5º Congreso de Queseros de Campo y Artesanales de Europa
Queridos queseros,
El 5º Congreso de de Queseros de Campo y Artesanales de Europa tendrá lugar en Cork, Irlanda en abril de este año. El congreso es un evento de tres días. Incluye visitas a explotaciones el jueves día 25, una conferencia el viernes 26 y grupos de trabajo el sábado día 27. Se celebrará en la University College de Cork. Organiza la Association of Irish Farmhouse Cheesemakers, CAIS (Asociación de Queseros Artesanos Irlandeses).
El Congreso reunirá a productores, técnicos del mundo del queso, inspectores de salud, instituciones académicas y comerciantes del sector. Esta confluencia tiene un objetivo común, para compartir conocimientos e iniciar colaboraciones dentro del sector quesero artesano y de campo.
Please see the full program and registration form on this page.
Cork está llena de historia, tiene unas vistas panorámicas impresionantes y algunas de las mejores galerías de arte, teatros y museos en Irlanda. Además en Cork se disfruta de la mejor gastronomía y restaurantes más emblemáticos del país. Los visitantes pueden elegir entre muchos restaurantes cafés y pubs o rastrear por el famoso Mercado Inglés, donde podrán degustar la cocina y delicadeza irlandesa en un ambiente tradicional.
Estamos encantados de poder ser vuestro anfitrión y os prometemos una muy cálida bienvenida al mejor estilo irlandés.
Céad Míle Faílte!
Dick Willems Snr.
CAIS – Association of Irish Farmhouse Cheesemakers
!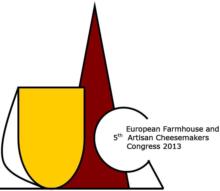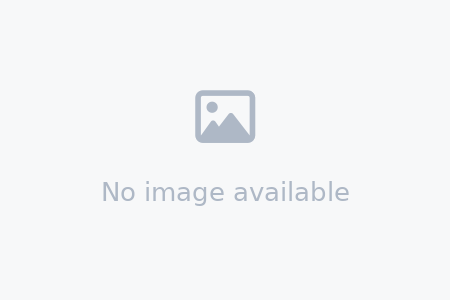 Conferencia
Fecha:
Del 25 al 27 de abril 2013
Localidad:
University College Cork, Cork, Irlanda