Raw milk producers with high levels of hygiene and safety
New study with practices that have been developed for safe raw milk production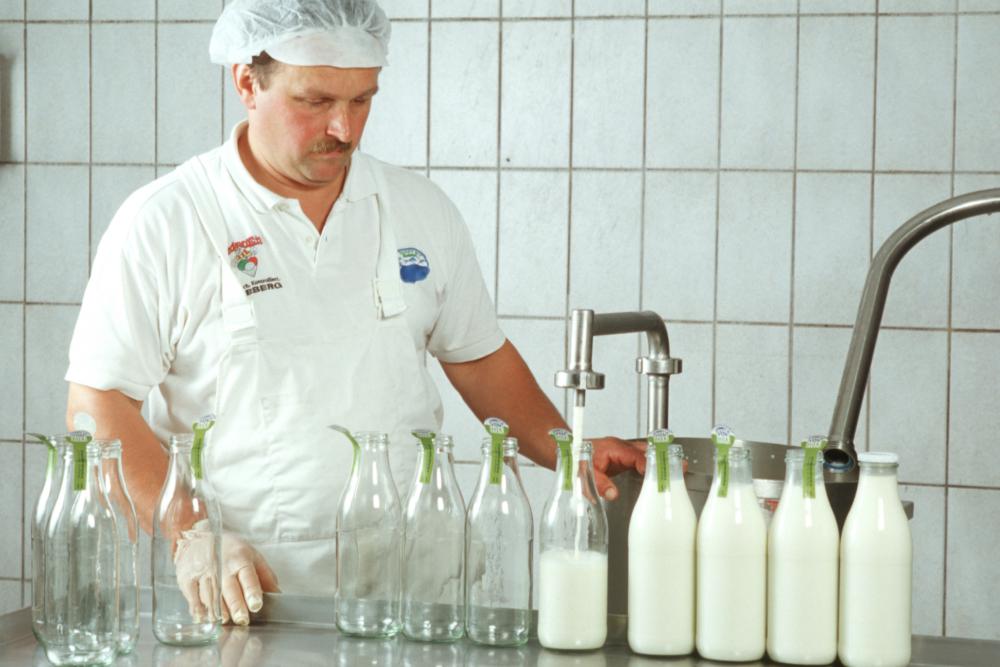 There is world-wide increasing interest in the consumption of unprocessed, natural food commodities including fresh (unpasteurised) milk and milk products. Consumers are actively seeking out raw milk, partly due to health reasons, but also for taste, freshness, closeness to the producer and to support local agriculture. The need for high levels of hygiene and safety in farms producing raw milk for direct consumption has long been recognised and has led to federal and industry-initiated systems for safe raw milk production.
Raw milk producers in North America and Europe have demonstrated that raw milk, intended for direct consumption, can be produced safe and hygienic. The aim of this paper is to describe practices that have been developed for safe raw milk production.
The German Vorzugsmilch is a federally regulated programme for legal raw milk production that was established already in the 1930s to provide raw milk with high hygienic standards controlled for zoonotic diseases to consumers.
The Raw Milk Institute is a non-profit organisation established in California that has developed a voluntary safe raw milk programme in North America. RAWMI has developed a risk analysis and management system for raw milk dairy farmers to assist farmers in making individually tailored solutions for various production systems.
In British Colombia, Canada, small herd share farms have employed good manufacturing practices, a risk management approach and performed monthly samples for pathogens and indicator bacteria to demonstrate safety and consistency. The major components of the raw milk systems applied, and the results of regular milk microbial indicator bacteria are presented.
For the German system, the results from standard monthly pathogen tests are compared to zoonotic pathogen tests from other milk sources.
The overall results indicate that raw milk can be produced with a high level of hygiene and safety in various systems.
www.face-network.eu – 11 March 2020