FACE Newsletter
February 2021
25 February 2021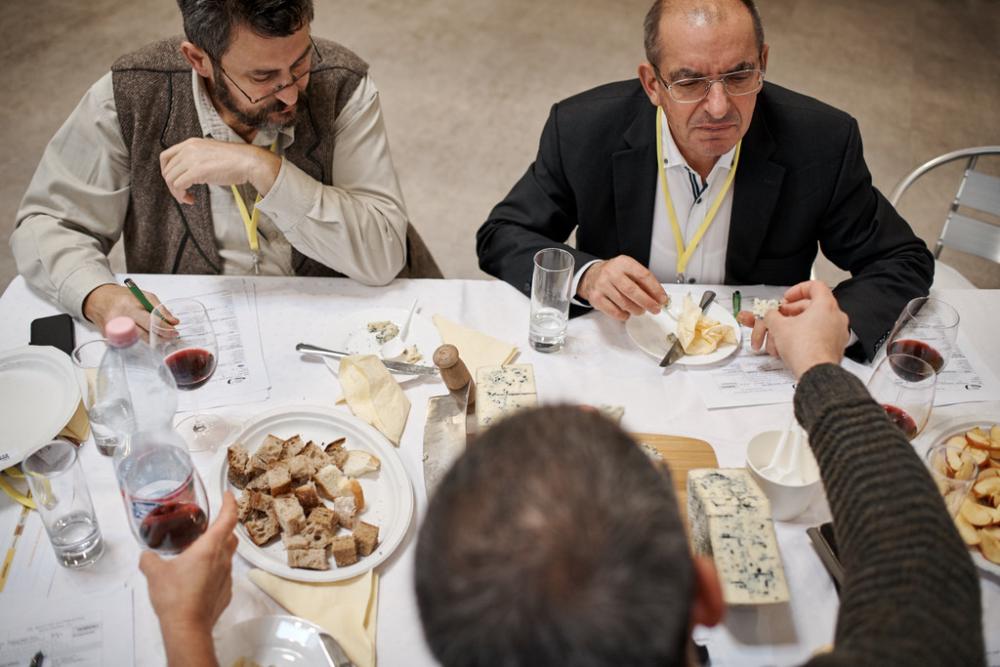 Here you find the latest newsletter about the association's activities:
Welcome to the association of Hungarian cheesemakers!
FACE published its strategic plan for 2021 -2022
Conclusions of FACE's Council meeting of 28.01.2021
Presentation of Norsk Gardsost, FACE's Norwegian full member
We are confident this information will be of interest for you and your members.
Please assist us by forwarding the newsletter to the members of your organisation.