European Farmhouse Dairy Solidarity needed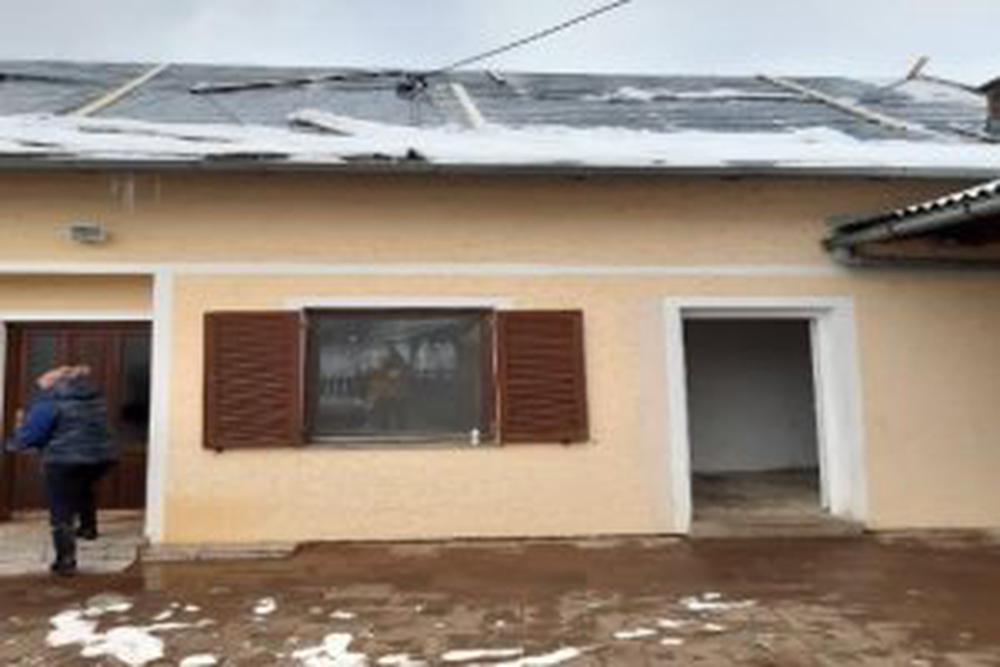 The earthquake in Croatia at the end of December also affected members of our Croatian member organisation SirCro.
Now they are preparing to rebuild and repair one heavily damaged farmhouse dairy.
For this particularly hard-hit cheese dairy, we share here an call for donations:
The roof needs to be repaired.

Some equipment needs to be replaced.
A total of 6.600 € is needed.
Even 10 € means a lot.
The account is in the Croatian currency HRK. When making a bank transfer, please remember to indicate the conversion from Euro to HRK (Croatian Kuna).
Thank you very much for your solidarity!
www.face-network.eu – 22 March 2021