FACE Newsletter
May 2021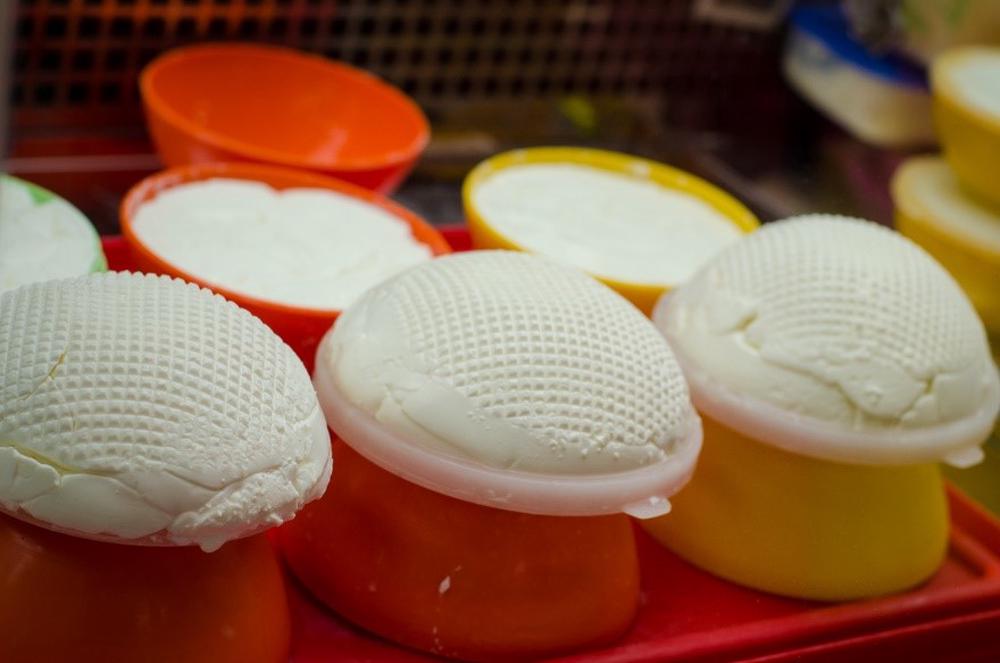 Here you find the latest newsletter about the association's activities:
Conclusions of FACE's latest Council meetings
Update on FACE's membership in 2021
Little "panorama" of FACE's activities
News from Croatia: Education of cheesemakers about the European Guide (GGHP)
News from Slovenia: Presentation of "Združenje kmečkih sirarjev Slovenije", the association of Slovene farm cheese makers
News from Belgium: Belgian producers relaunched their association and their website!
EU platform on future of Europe
We are confident this information will be of interest for you and your members.
Please assist us by forwarding the newsletter to the members of your organisation.
www.face-network.eu – 27 May 2021