Get to know our members!
Norsk Gardsost - Norwegian farm cheese association


Norsk Gardsost (which translates to "Norwegian farm cheese") was founded on the 3rd of May 1997. From the outset this was an organization to preserve and further Norwegian traditions for the artisanal elaboration of milk.
The organization was formed in a situation when Norwegian cheese making traditions were in jeopardy, both because there were few traditional cheese makers and because hygiene regulations were making it difficult, if not impossible, to make cheese in the traditional ways.
For a long time, the hamlet of Undredal in Aurland in western Norway had no road connection, and therefore the local cheese making was maintained as an uninterrupted tradition as a means of conserving the local milk. When the road was built in the 1990s, there was also a public interest in a larger variety of cheeses than what the large scale industry could offer, and the cheese making went from being an extra hassle to being an economic asset.
Many people with an interest in farm scale cheesemaking were turning to Undredal for advice and information. This reached such a volume that some kind of system was needed, and hence led to the organization Norsk Gardsost being founded.
The organization worked with a number of different tasks:
Education
- arranging training and courses for people with an interest in cheese making, and visits to various farm cheese makers to learn from experienced practitioners.
Surveying Norwegian cheese traditions
These traditions were often kept alive only by elderly people, with few younger to take up the traditions. It was therefore a pressing issue to record traditions while still alive. This would also give a foundation for the future of Norwegian farm cheese.
Improved legal conditions for farm cheese
One important condition would be the legalization of the traditional ways of making cheese, where the ban on using unpasteurized milk was a major hindrance. The rules for milk production quotas and milk processed on the farm also could pose a problem.
Building network nationally and internationally
Norsk Gardsost worked to connect cheese makers for further learning and support, both in Norway and abroad.
The establishment of a state-financed centre for artisanal milk processing
Such a centre has been established at the agricultural school in Aurland.
Cheese expositions
The various expositions were held as a purpose to create an interest in Nowegian farm cheeses and to improve the quality of the products through counselling for the participants. These expositions have taken various forms, and have lately been labeled "Norwegian championship in cheese".
Gaining authorization to process raw milk
Pascale Baudonnel from Aurland was the secretary and managing director the first ten years. She played a large role in the teaching of milk processing, surveying of cheese traditions and in political work.
From the beginning, it has been an important issue for Norsk Gardsost to legalize cheese making from unpasteurized milk in the traditional way. After many years of struggle Voll ysteri was the first cheese making facility to gain authorization for unpasteurized cheese in 2002. In 2003 Undredal stølsysteri was the second to get this authorization.
The political work to be allowed to sell fresh, unpasteurized milk has gone on for just as long. The Norwegian government is now working on a new set of rules to legalize the selling of unpasteurized milk, and the rules are expected in the fall of 2020.
After Norsk Gardsost was founded in 1997 the Norwegian small scale cheese industry has grown considerably, both concerning traditional varieties and cheeses inspired from abroad. The organization has grown bigger, and some of the farm cheese makers have also grown big, with nationwide sales of their cheese. Accordingly, Norsk Gardsost has been teaming up with large food retailers as sponsors when making the national cheese competitions.
Norsk Gardsost today
The work with surveying Norwegian cheese traditions is no longer in the forefront of the organization's work. Today Norsk Gardsost offers courses and counselling for its members, and is working politically to improve conditions for small scale milk processing. The organization makes the member magazine "Gardsosten", with two issues per year. The web site of Norsk Gardsost is norskgardsost.blogspot.com.
Norwegian cheese and Norwegian cheese traditions are more widely renowned now than when Norsk Gardsost was founded in 1997. Norwegian cheeses are winning prizes internationally, and Norway may be seen as a cheese country to be reckoned with. Today there are more than 170 small scale cheese makers, and there are still more people interested in learning the trade.
Norsk Gardsost has in 2020 approximately 331 members, of which 173 are active with milk processing. Anyone who supports the goals of the organization may join as a member.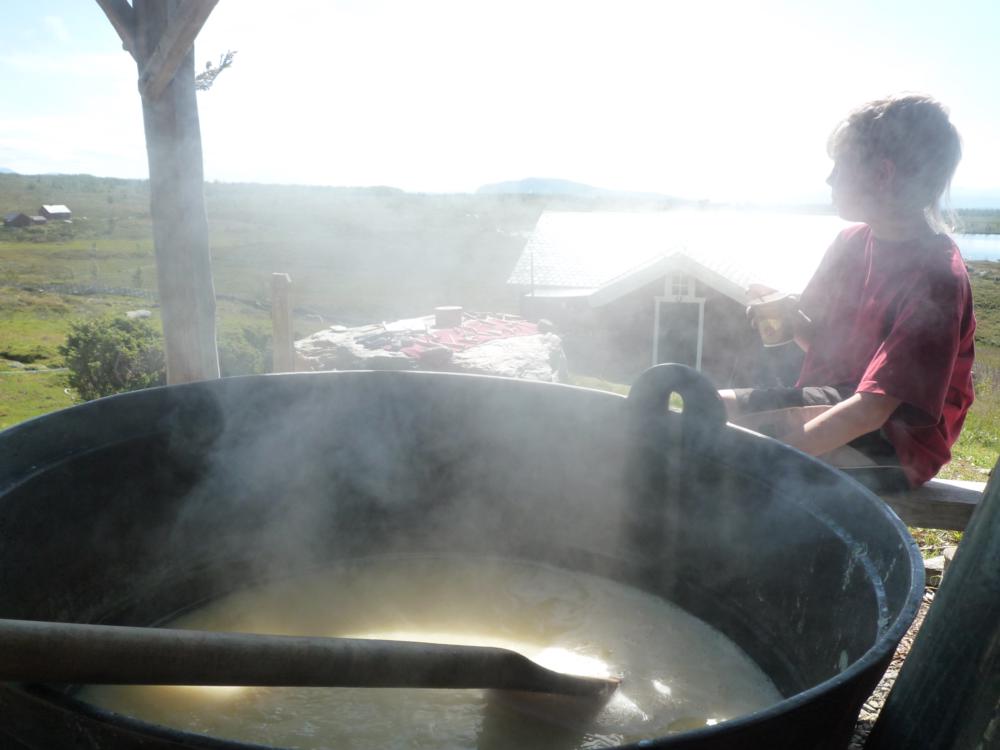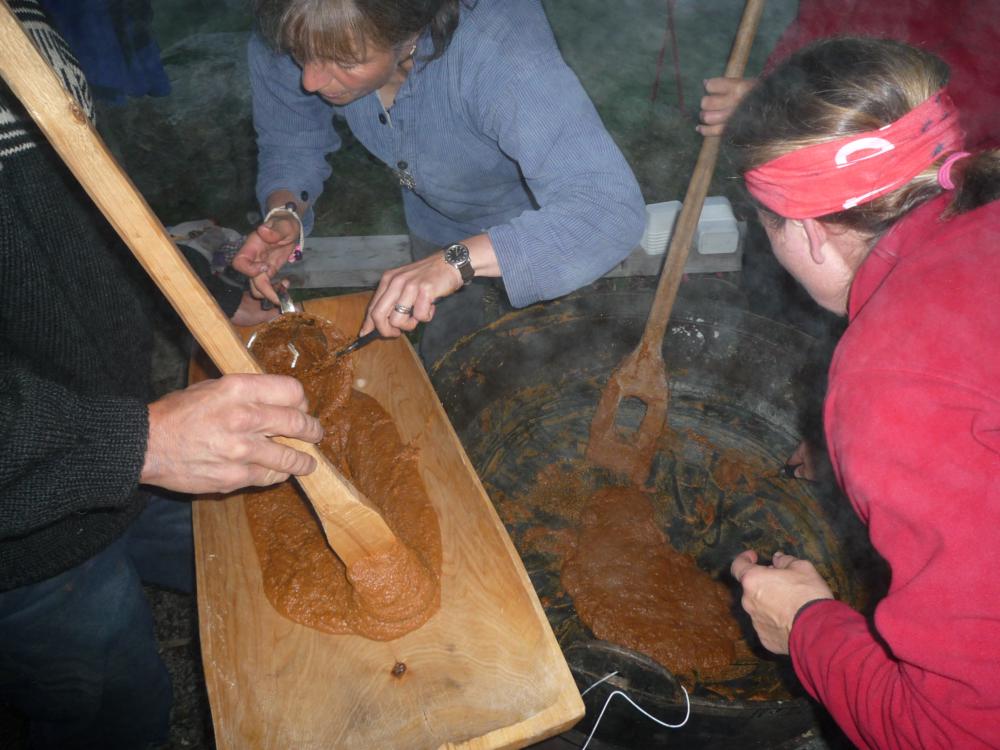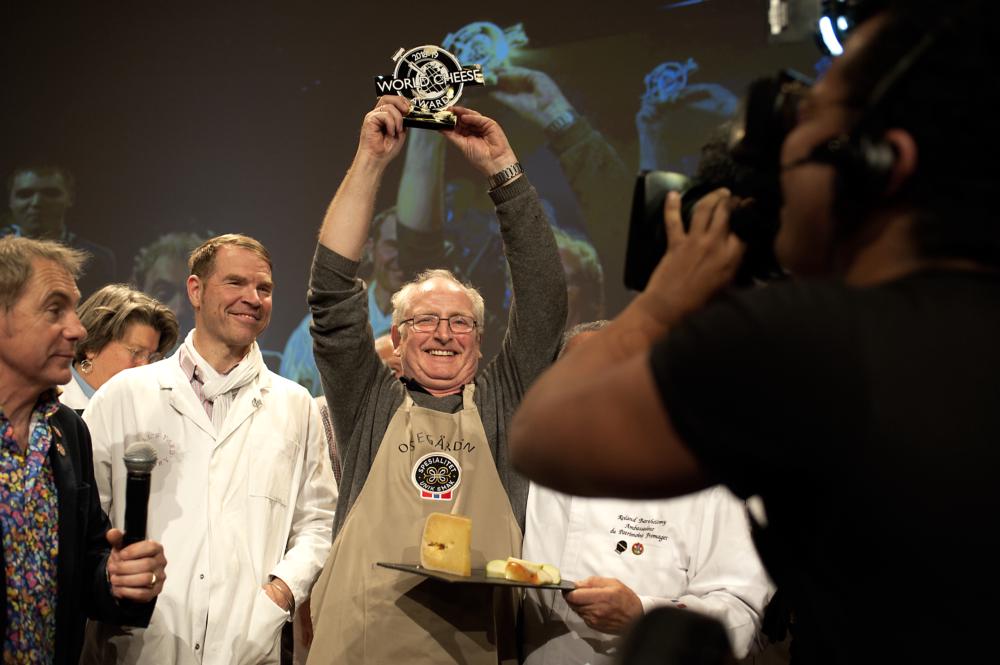 www.face-network.eu – 28 November 2021