[News from FACE] Annual Meeting in Slovenia!
1st to 4th October in Bohinj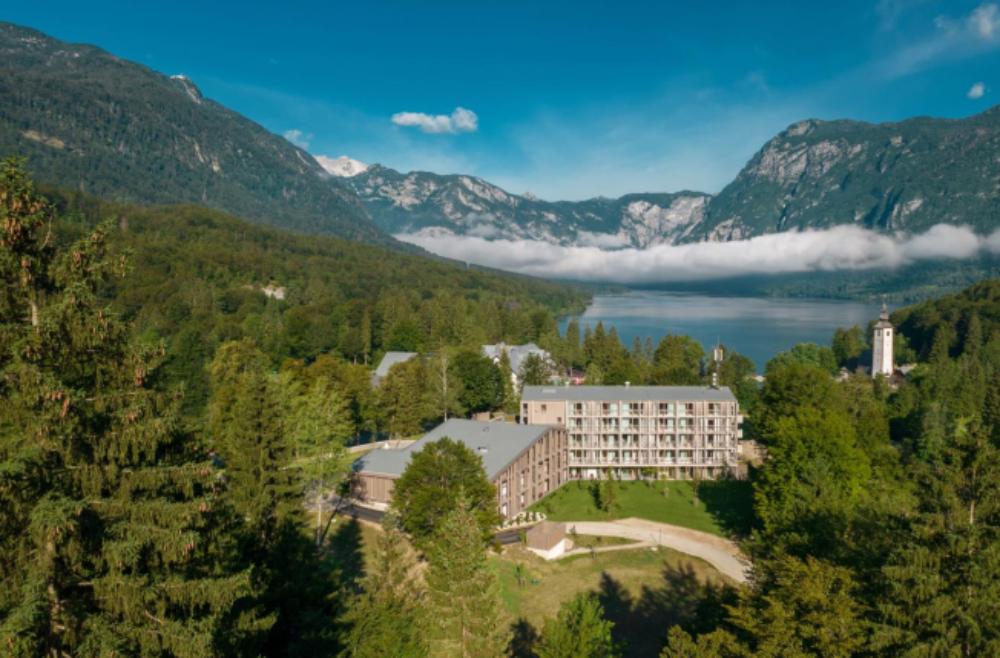 From 1st to 4th October Slovenia will host in Bohinj the FACE Network Annual Meeting and the International Conference on Mountain Cheeses.
The beautiful venue on the Bohinj lake, surrounded by mountains will host a very rich
program among excursions, visit to local producers, music and the Slovenian Cheese
Festival to accompany the works of the meeting.
Within the Conference it won't miss of course the traditional European cheese buffet.
All the members are invited!
Programm
DAY 1 (Saturday, 1st October):
DAY 2 (Sunday, 2nd October):
FACE Network Annual Meeting at Hotel Bohinj
Bohinj Excursion
Open Market with live music at Hotel Bohinj garden
DAY 3 (Monday, 3rd October):
Conference at Joža Ažman Cultural Hall in Bohinjska Bistrica with European cheese
buffet
Gala dinner at Bohinj Hotel
DAY 4 (Tuesday, 4th of October):
3rd Festival of Slovenian Cheeses, Brdo pri Kranju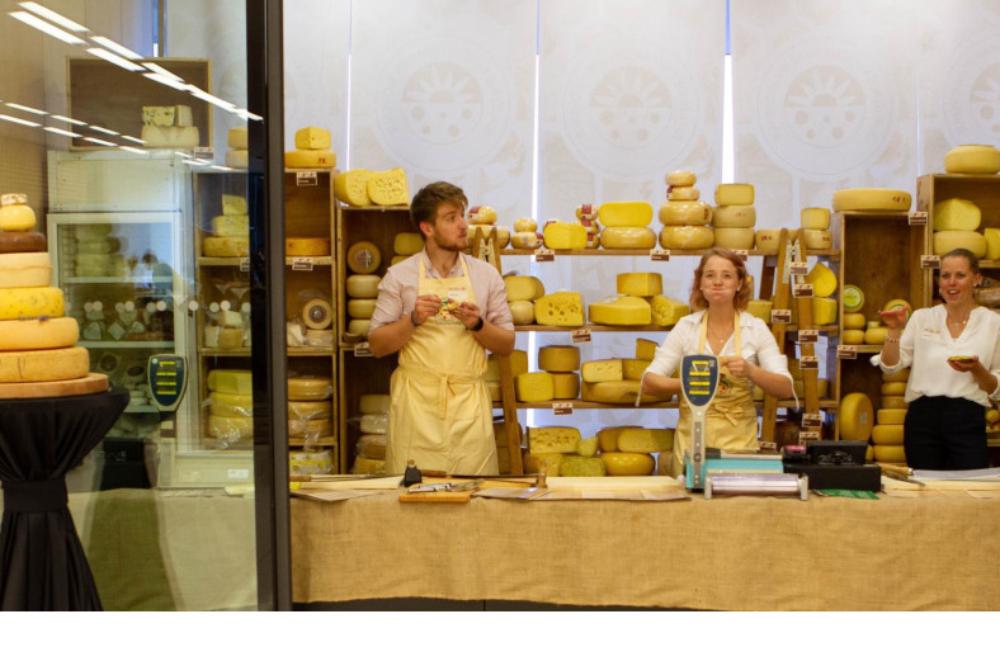 Speakers and Topics
The International Conference on Mountain Cheese will cover several topics to give a large view of the world of mountain cheese. Cultural, economic, microbiologic and environmental aspects will be touched by many qualified speakers:
Influence of the microbiome on the quality and safety of Raclette du Valais AOP cheese
Current findings and a look back at the last 150 years -
Hans- Peter Bachmann, Ph.D. Federal Department of Economic Affairs, Education
and Research (EAER), Agroscope, Research division «Foodmicrobial systems»,
Switzerland;
Tailor-made starter cultures for traditional Slovenian cheeses
Petra Mohar Lorbeg, PhD, B.Sc. Food Technol., Institute of Dairy Science and
Probiotics, Slovenia;
From historical examples to history-inspired sustainable innovation: What can we learn from the environmental history of species-rich meadows in the Alps for sustainable meadow management and cheese making?
Žiga Zwitter, University of Ljubljana, Faculty of Arts, Department of History;
Mohant cheese from Bohinj with Protected Designation of Origin (PDO)
Monika Ravnik, Author of PDO Specification for Mohant;
Croatian mountain cheese - Cheese in a sack (Lambskin)
Anđelka Pejaković, dipl. ing. agr., Ministry of Agriculture of Croatia
Cheese wars: The death and resurrection of Historical Bitto
Diego Rinallo, Ph.D. - Associate Professor of Marketing, lifestyle research
centre,Emlyon business school;
Affect of Bohinjsko/From Bohinj local quality brand on local production and
networking of stakeholders
Jana Vilman, PhD, Turizem Bohinj.
Coming very soon the website for the application and all the details about accomodation solutions and prices. Stay tuned!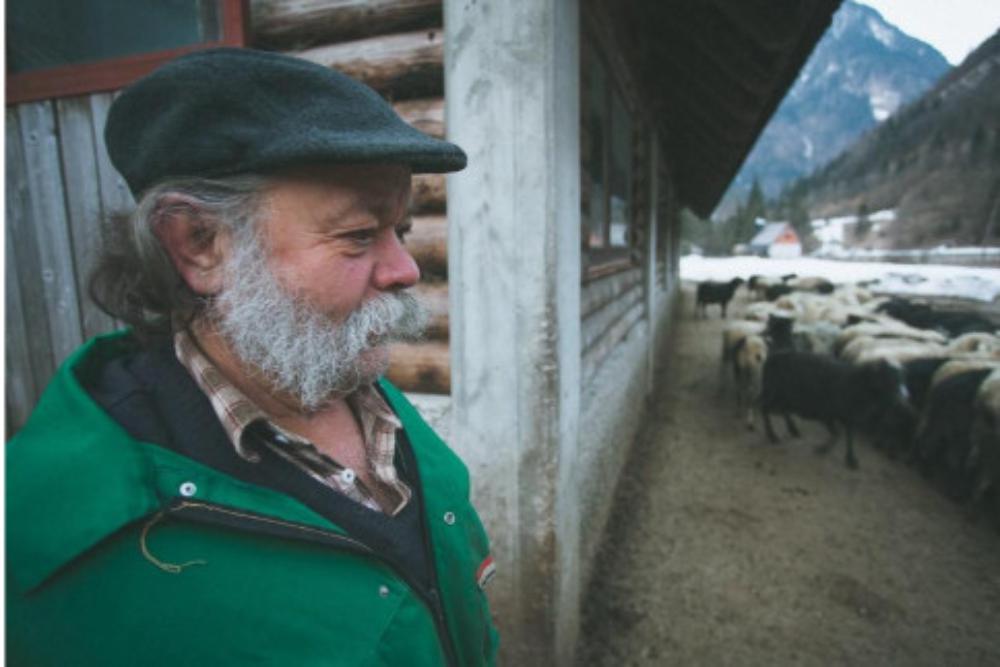 www.face-network.eu – 7 July 2022