[Let's keep in touch!] NEW social media
FACE Network new social media profiles are now online!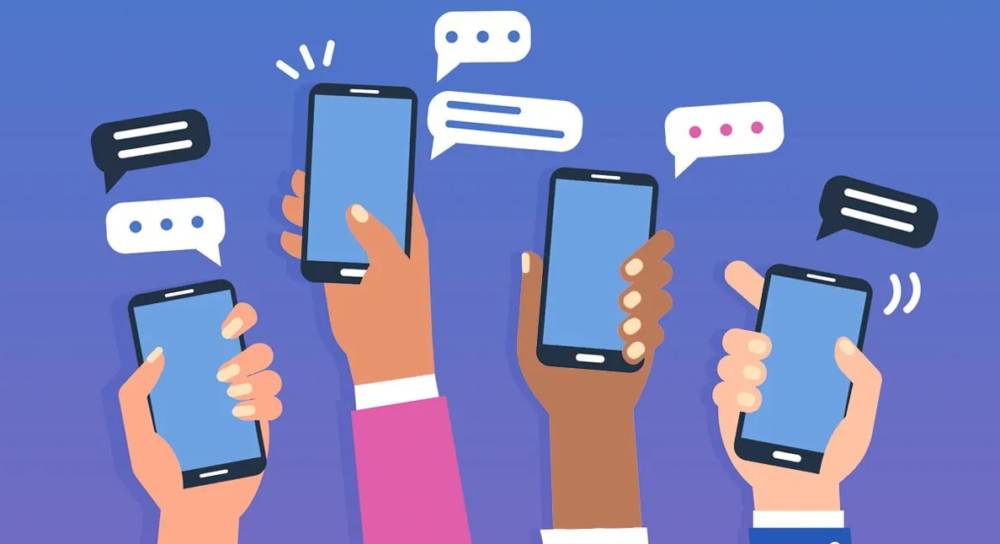 Follow and tag us on Facebook and Instagram and join our community:
www.instagram.com/face_network/
www.facebook.com/FACEnetwork.european.cheesemakers
Let's create together our community of European farmhouse and artisanal cheesemakers
on Instagram and facebook to keep in touch and share experiences!
If you are a farmhouse or artisanal cheesemaker or a national organisation don't forget to
mention or tag FACE Network in your posts on Instagram and Facebook: your contents
may be shared by our pages and spread through our European cheese community.
www.face-network.eu – 1 August 2022