[News from FACE] International Conference on Mountain Cheese in Slovenia!
Preview on the program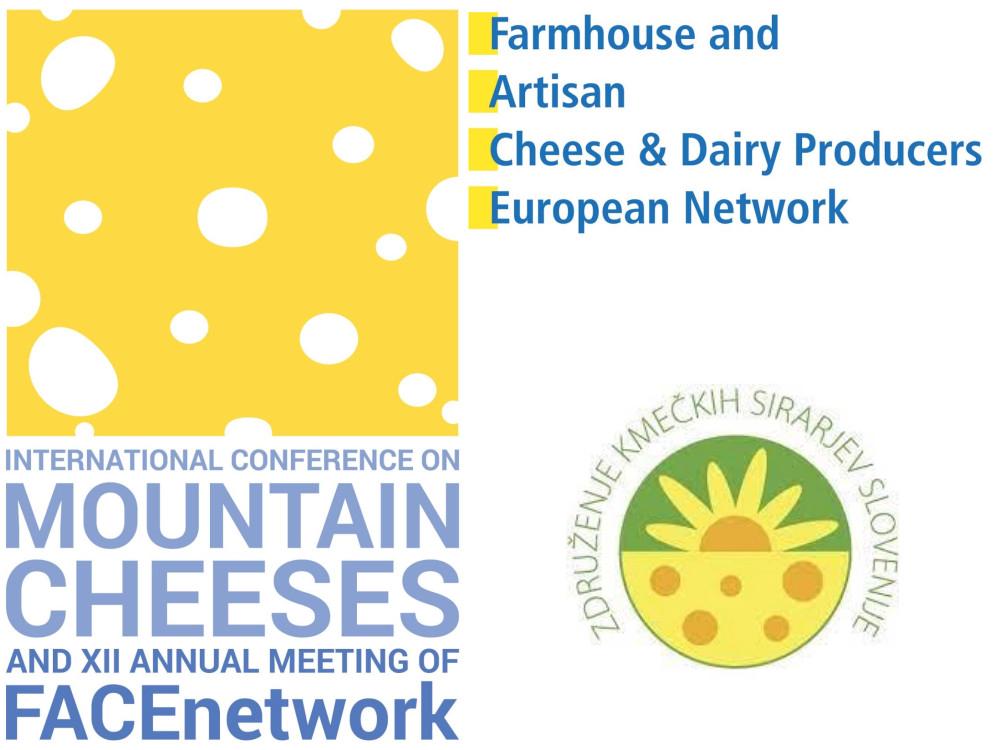 Very rich the program of the International Conference on Mountain Cheeses! It will take place on the 2nd of October in Bohinj during FACE Network Annual Meeting.
8 qualified speakers will lead us through several aspects of mountain cheese production:
Micobiology:
Sustainability and Biodiversity:
PDO specification issue:
Marketing:
Furthermore, from 1 to 4 October, all the participants will be immersed in the mountain cheese world, visiting mountain farms, meeting mountain cheesemakers and tasting mountain cheeses.
As usual, it can't miss the traditional FACE Network international cheese buffet as a moment of cultural and gourmet exchange!
Looking forward to see a lot of you on the conference
www.face-network.eu – 20 September 2022