[News from FACE] Discover Farmhouse Dairies
Slovenian Farmhouse Dairies added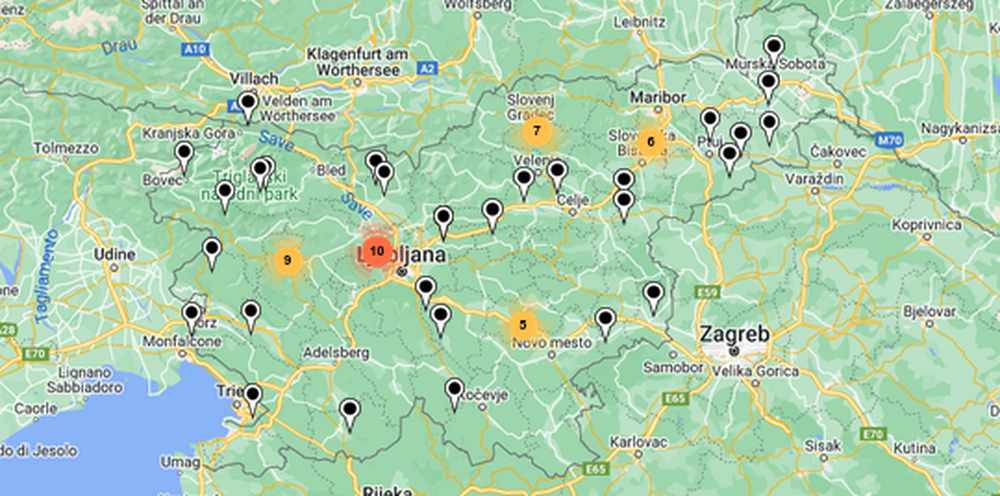 Are you travelling to the conference and meeting in Slovenia?
Do you need ideas, where to visit in the aera?
We just added more than 60 adresses of slovenian farmhouse dairies member of Združenje kmečkih sirarjev Slovenije to our map of european farmhouse dairies. To find the national map please click on the flagsymbol.
www.face-network.eu – 12 September 2022