[News from FACE] Change of Coordination
Yolande Moulem (France) passes the baton as FACE Network coordinator to Barbara Hart (Netherlands)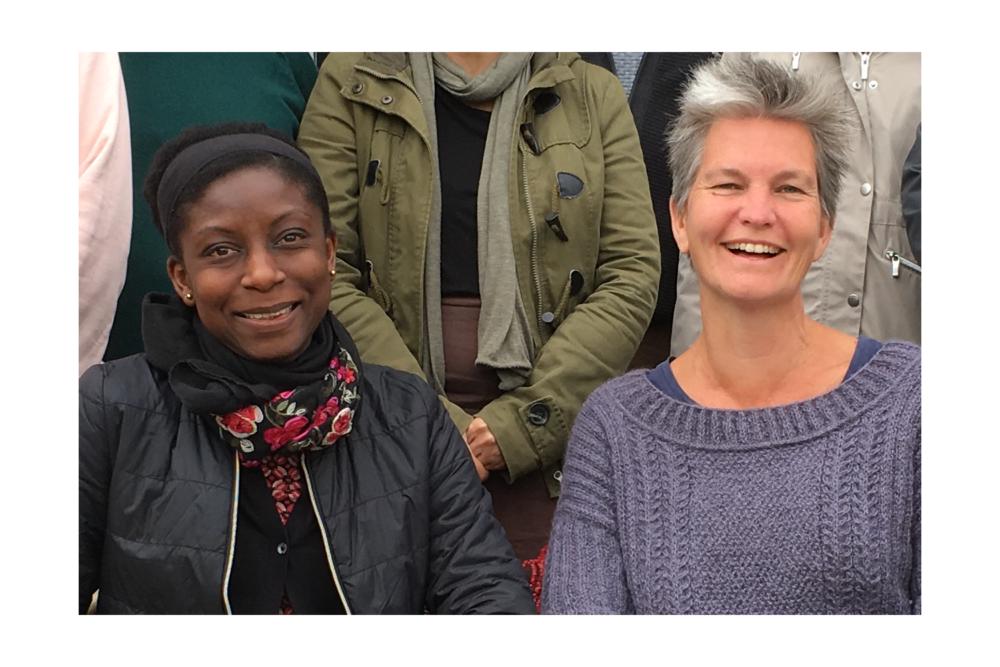 In the late days of October, after the change of presidency, an other important change
occurred for FACE Network life: Yolande Moulem (France), coordinator since the very
beginning of FACE, left formally her position.
The role of coordinator is crucial for the managing of the Network and the Board and the Council agreed on somebody familiar with the organisation: Barbara Hart (Netherlands), freelance dairy consultant and head of Technology workgroup for FACE Network has been designed.
The FACE Network Annual Meeting and General Assembly has been the occasion to thank Yolande for her precious work of the past years, important for the growth of the Network and to wish her the best for her new projects.
At the same time the participants welcomed Barbara Hart as new coordinator and
congratulated her for the new collaboration with FACE Network.
Barbara is involved in FACE Network since several years actively participating in the
network life and recently she also has been doing an important work submitting 2 Erasmus + projects.
Best wishes to the new team for a profitable work together!
www.face-network.eu – 9 December 2022