[News from the members] Sweden
Report of the Ostfestivalen 2023
Visitor record during the ninth cheese festival in Stockholm
This previous mounth, the ninth Cheese Festival (Ostfestivalen) was arranged in Stockholm. The festival, which is a celebration of Swedish cheese, had 5300 visitors, a new record. At the festival visitors could try a unique range of Swedish cheese, along with various accompanying sides and drinks, presented by 46 vendors in total.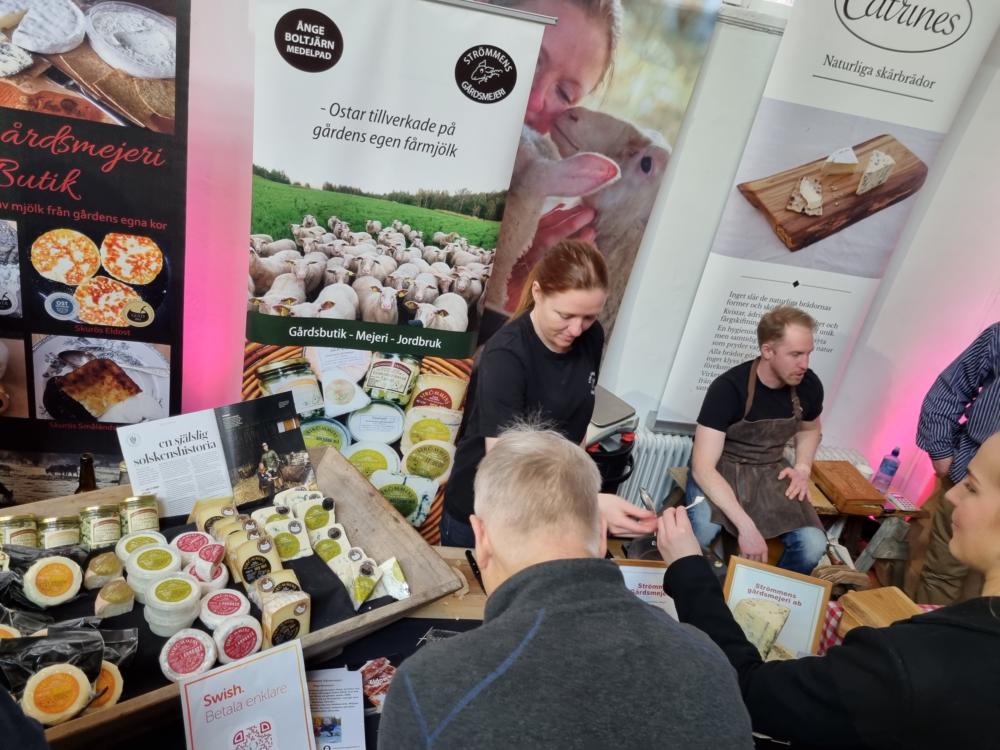 Best cheeses award at the festival's cheese contest
During the festival's prestigious cheese contest, a jury consisting of around twenty experts blind tested over 100 Swedish cheeses in ten categories. The contest was lead by Johan Swahn, "Doctor Taste" ("Doktor Smak") from The Taste Lab. The winners of each category were awarded their medals on the From Sweden-stage (Från Sverige-scenen) during the weekend. This is a contest for both artisan and industuial cheese. And we could happily see that a lot of awards went to artisan cheeses.
Like the one for pressed hard cheese:
Gold to Jürss Mejeri
Silver to Räven & Osten
Bronze to Hagarnas Mejeri
Crowd's choice - same winners second year in a row
Over 1500 of the festival's visitors voted for their favourite cheese in Crowd's Choice, where the vendors got to nominate one cheese  each. The winners for the second year in a row was Björkenäs Eldost from Björkenäs Mathantverk, a dairy in Ormaryd right outside of Eksjö in Småland. 
The date for the next years Ostfestival is set, 9-11 Feb. Come visit us and enjoy Swedish cheese!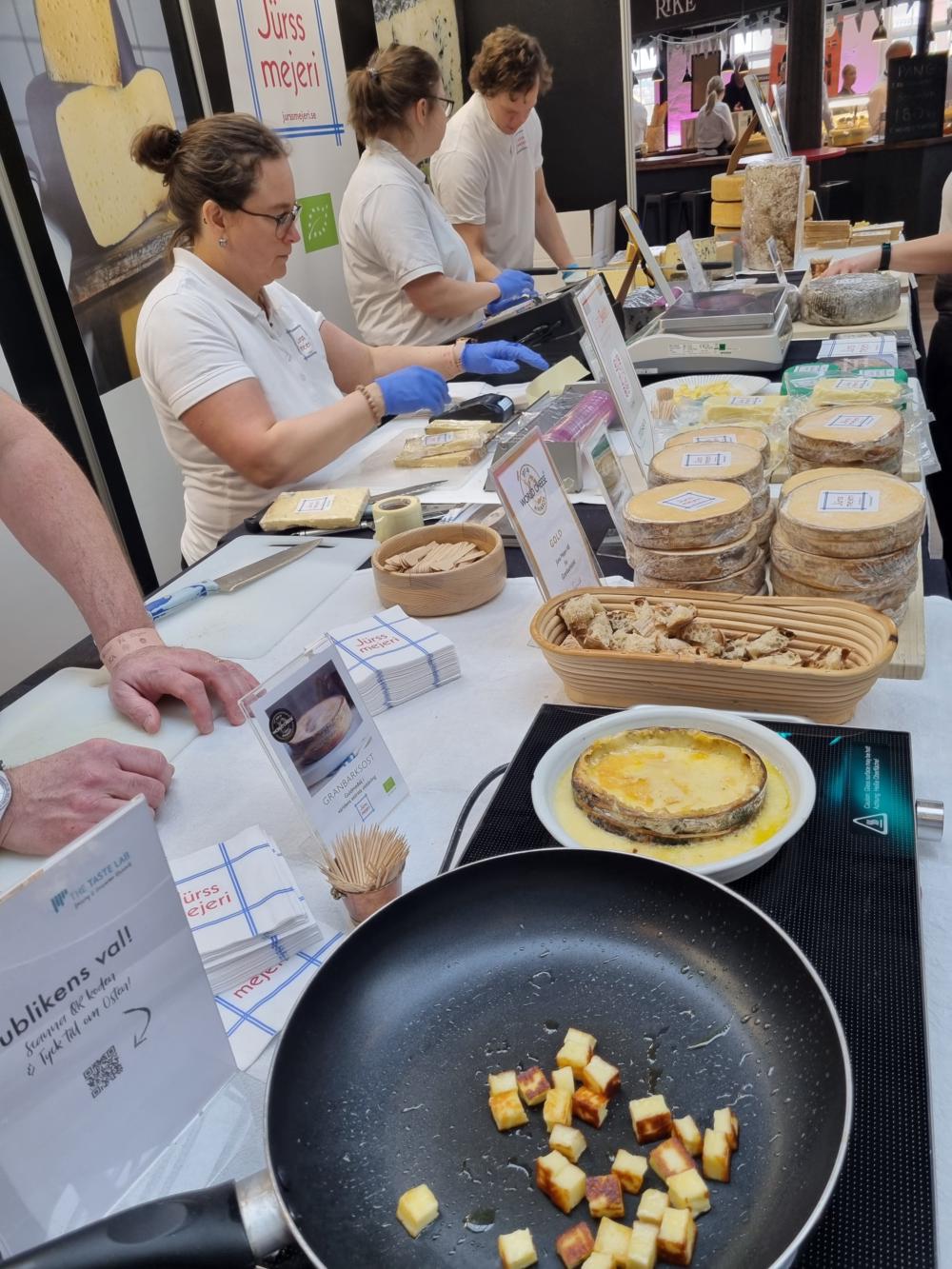 www.face-network.eu – 3 April 2023