[News from FACE] Easy tips to make great videos
Get ready for the Video Contest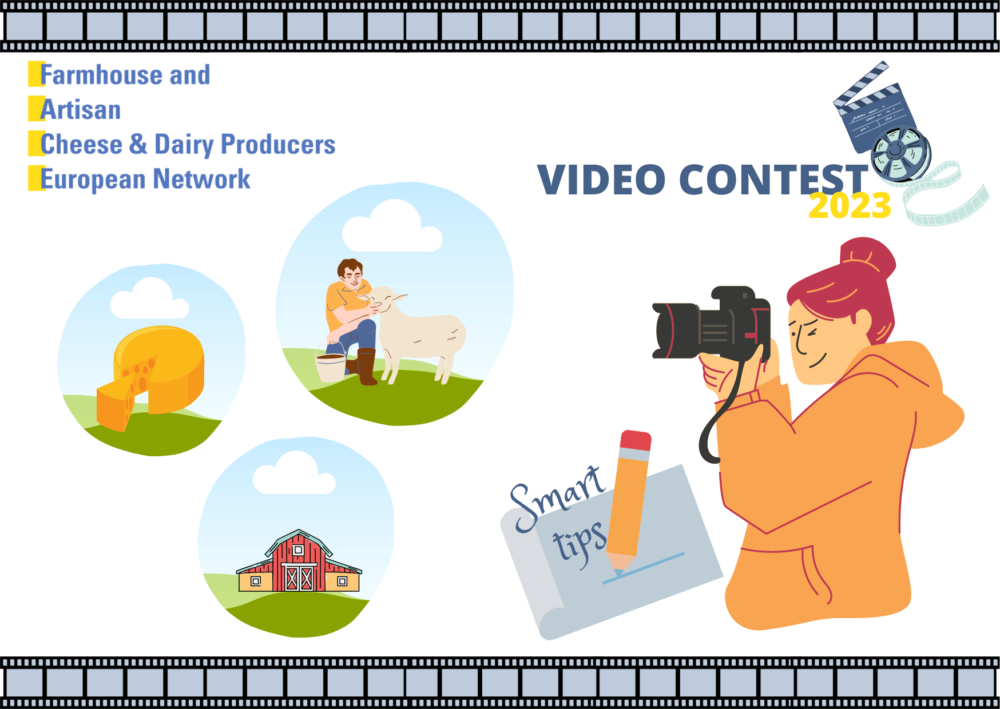 What to show?
Think about what would you like to show, which story would you like to tell. Decide the places, the subjects and anything you would like to include in your video.
How to film?
You can use a camera or your smartphone (most smartphones can make good videos).
If you decide for the smartphone remember to:
use the main camera (not the one used for selfies);
keep the smartphone in horizontal position during the registration;
better register under the natural daylight, but not directly under the sun;
make several short video shots, later it will be easier to edit;
enjoy while doing it!
Audio
If you haven't got an external microphone to connect to your smartphone or camera, be careful at the distance of the people speaking: if too far the audio quality will be very low.
Anyway, in case of necessity you can add subtitles while editing.
You can also register voices and add them a second time while editing.
Tools:
www.face-network.eu – 24 April 2023