[News from FACE] Annual Meeting 2023
Website and registration is online now!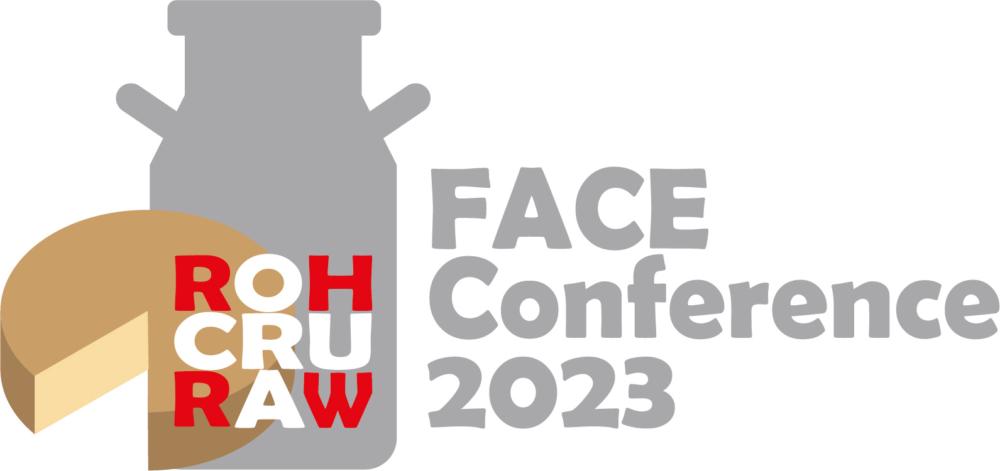 Follow the link and discover all the information useful to plan your trip in Switzerland!
13th European
Farmhouse and Artisan
Cheese & Dairy Meeting 2023
Date: 11 – 13 October 2023
Place: Grangeneuve (Switzerland)
You will find a rich programme full of interesting topics and workshops and all logistics information you need to join the meeting in Grangeneuve-Fribourg in October.
www.face-network.eu – 16 May 2023