Video Contest 2021
Share your enthusiasm for artisanal milk processing
Welcome to our video contest 2021!
For the fifth time, FACEnetwork is launching a Europe-wide video competition for farmhouse dairies and artisanal milk processors.
The aim is to show the current situation and diversity of traditional dairy production in Europe from the producers' point of view.
Are you making farmhouse or artisanal cheese?
Are you a passionate dairy producer?
Would you like to share your experiences beyond your direct contacts?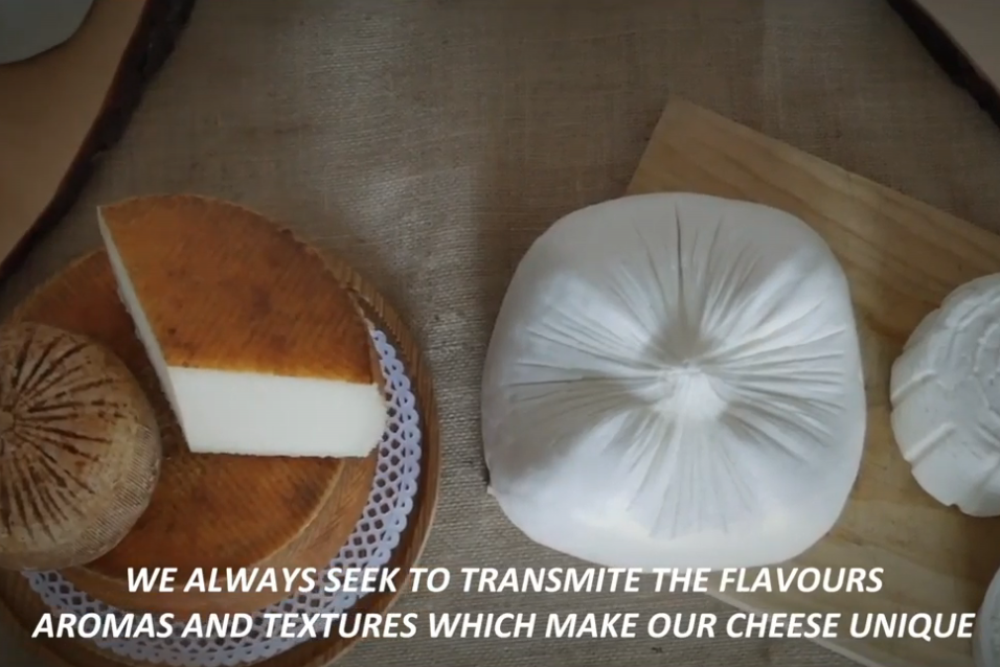 This competition is deliberately not about producing professional videos. Much more important is the authentic content, the story of the farm, its people and products, which can also be staged with the simplest of means.
The competition is open to all artisanal milk processors, i.e. farm managers, employees and trainees alike. The only requirement is that the entrants must be at least 18 years old. The deadline for entries is 01 December 2021.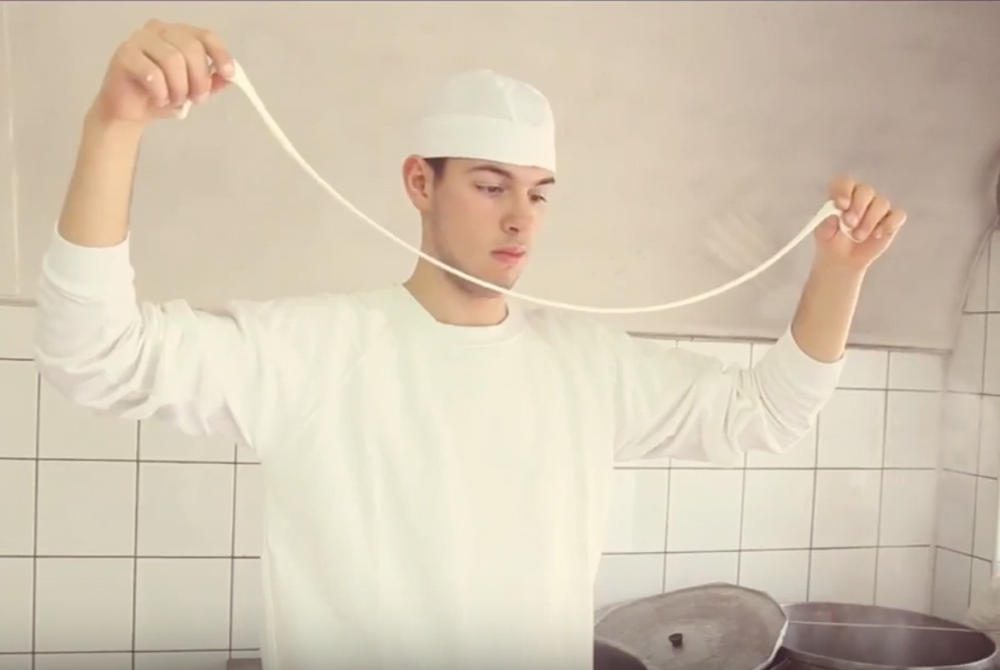 Prizes
The 3 best videos will be selected from all entries.
The winner will receive a package of international farm cheese specialities.
Second- and third place winners can look forward to cheese reference books in the language of their choice.
All videos will be published on the FACEnetwork website and on the FACEnetwork youtube channel.
www.face-network.eu – 4 October 2021