FACE in itinere
is online now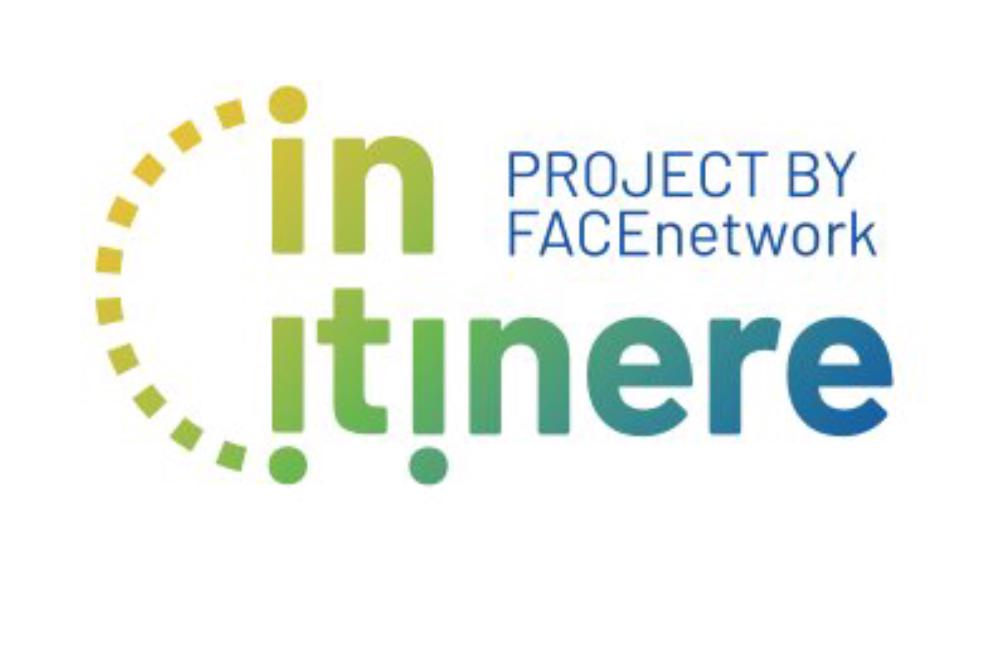 Improving the access of farmhouse and artisanal cheese and dairy producers and sellers to training programmes adapted to their specific needs, using networking and mobility around Europe.
FACEnetwork created the "FACE in itinere" project to make it easier for future cheesemakers or sellers to travel around and gain experience and for current producers and sellers to visit or host European colleagues.
With the support of Erasmus+ www.itinere.eu offers from now on:
internship places in small scale dairies and shopin more than 14 different European Countries.
information on courses dedicated to small scale and traditional cheese and dairy production all over Europe.
internship places can be searched by country, language, products, milk type, experience and various other criteria. Get directly in contact with your chosen dairies and shops.
a platform where you are welcome to offer visits, internships or courses.
Did we raise your interest?
Would like to have more information and exchange about this new tool?
We invite all farmhouse and artisan producers, sellers, trainers, technical advisors to our Info-Days, to inform about the platform and exchange about the training system in the sector of small scale dairies in Europe:
Invitation to online meetings
3 sessions in English
Thursday 10 December at 11h00 (CET)
Monday 14 December at 14h00
Thursday 17 December at 14h00
Other sessions in
German: Tuesday 15 December at 14h00
Italian: Tuesday 15 December at 21h00
Bulgarian: Thursday 17 December at 10h00 EET
French: Wednesday 13 January at 14h00
Spanish: Friday 15 January at 19h00
French: Tuesday 19 January at 14h00
Swedish: Tuesday 19 January at 14h00
Polish: Friday 22 January at 14h00
Croatian: Tuesday 26 January at 12h00
Dutch: Thursday 28 January at 14h00
Polish: Friday 29 January at 14h00
You can express your interest by filling out the registration form.
www.face-network.eu – 24 November 2020